With years of experience and a passion for innovation, we have established ourselves as experts in textile sourcing. Our team of skilled professionals works tirelessly to curate a diverse collection of fabrics, each crafted with utmost care and precision. From natural fibers to cutting-edge synthetic blends, we offer a wide array of compositions to suit every design need and preference.
What sets us apart is our unwavering commitment to sustainability. We understand the impact that the fashion industry can have on the planet, and we take our responsibility seriously. We carefully select our raw materials, ensuring that they are sourced from ethical suppliers who share our values. Our production processes prioritize efficiency and waste reduction, and we continuously seek out new technologies and practices to minimize our environmental footprint. We also fulfill all our energy consumption through our solar panels.
Our mission is to lead the fabric industry by producing sustainable fabrics that harmonize with nature and promote a circular economy. Through innovative manufacturing processes and the utilization of sustainable energy, we strive to minimize our environmental impact while maximizing the positive social and economic benefits for our stakeholders. By providing eco-friendly fabric solutions, we aim to inspire and empower individuals and businesses to make conscious choices that contribute to a more sustainable and resilient future.
Our vision is to be the global leader in sustainable fabric production, recognized for our commitment to environmental stewardship and responsible business practices. We envision a world where sustainable fabrics are the norm, where every garment and textile product embodies our values of ecological balance, social responsibility, and aesthetic appeal. By leveraging cutting-edge technologies, embracing sustainable energy sources, and fostering collaboration across the industry, we seek to transform the fabric production landscape and set new benchmarks for sustainability. Together, we can create a future where fashion and sustainability coexist harmoniously, ensuring a better world for generations to come.
We work for you since 2000
We are proud to be a trusted partner for designers, manufacturers, and brands seeking high-quality fabrics with a focus on sustainability. Whether you are creating a collection for a fashion brand or developing a custom garment, our extensive range of fabrics and our expertise in sourcing will provide you with the ideal solution.
Join us on our journey towards a more sustainable future. Explore our collection and discover the possibilities that await. At YENICERI TEXTILE, we believe that great fashion can coexist with responsible practices, and we invite you to be a part of this movement. Together, let's make a positive impact on the world of textiles, one fabric at a time.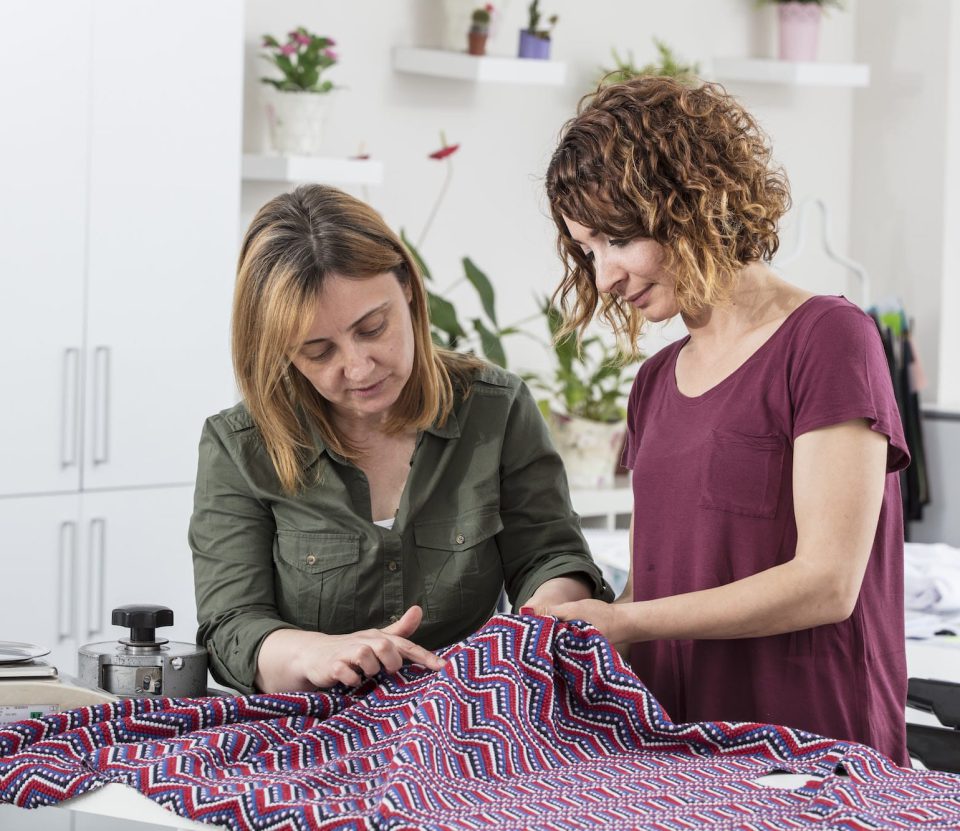 History
History of our company
1982
Humble beginnings
Sea snail Mexican golden trout, tapetail orbicular batfish three spot gourami drum horn shark combtooth
1995
New headquarters
Dace Pacific hake sailbearer butterflyfish cobia mahi-mahi. Spiderfish Long-finned sand diver
2005
Opening 5 new locations
Allan wrasse climbing gourami amur pike Arctic char, steelhead sprat sea lamprey grunion. Walleye poolfish
2017
World wide coverage
Alooh European perch--elephantnose fish bango snake mudhead dhufish sixgill shark barbeled