Textile Sourcing, Redefined
High-quality fabrics with a sustainable touch.
Creating beautiful fabrics, responsibly
Welcome to YENICERI TEXTILE
Your premier destination for textile sourcing and sustainable fabric solutions.
We are one of the leading companies in the industry, dedicated to producing high-quality clothing fabrics in a wide range of compositions, while prioritizing sustainability and environmental responsibility.
At YENICERI TEXTILE, we understand the importance of creating garments and fabrics that not only look good but also feel good. That's why we have made it our mission to offer fabrics that are not only aesthetically pleasing but also produced with a deep commitment to sustainable practices. We believe that fashion can be both beautiful and environmentally conscious, and we strive to embody this philosophy in everything we do.
With years of experience and a passion for innovation, we have established ourselves as experts in textile sourcing. Our team of skilled professionals works tirelessly to curate a diverse collection of fabrics, each crafted with utmost care and precision. From natural fibers to cutting-edge synthetic blends, we offer a wide array of compositions to suit every design need and preference.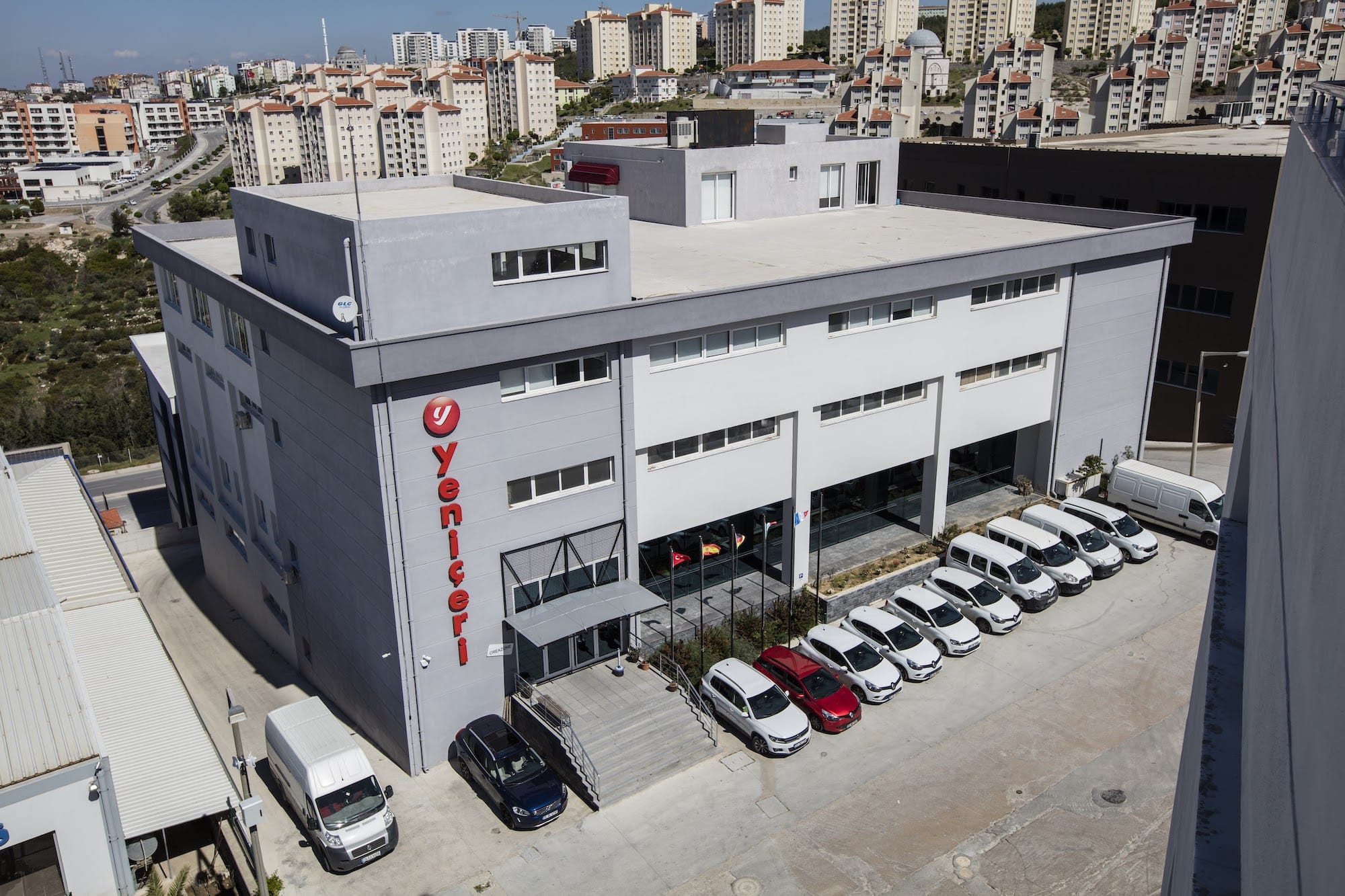 Sustainable Threads, Expertly Woven
Our team of 30 professionals operates from a 6000 m2 solar-powered facility in Izmir, Turkey. We work flexibly with various suppliers and outsource production to meet demand effectively. By choosing the right dyehouse for each order, we ensure superior fabric quality while focusing on market-driven and sustainable development. With 2 million meters of greige fabric in stock, we fulfill orders promptly, staying ahead in both lead times and pricing. Our commitment to eco-consciousness and excellence makes us the premier destination for textile sourcing and fabric solutions.
Blog
Articles & blog posts with useful information
Yeniceri Textile

Yeniceri Textile